5 Problems data scientist
face in business
In the last few years, data has become one of the most important tools for a company.
So much so, that according to a study of Cap Gemini, 83% of the businesses that have data are able to monetize it.
That is why it shouldn't surprise you that Data Scientists have become one of the most coveted assets a company could have.

6 uses for Human Resources departments to get the most out of data analysis.
There is no use for a business to retrieve data if they are not able to obtain useful insights from it. This is why data scientists are in such high demand. Moreover, this is why thanks to these data professionals businesses are able to harness, process and analyze the information they retrieve efficiently. They are able to help draw conclusions from it and allow businesses to progress.
Nevertheless, data scientists are part of a relatively new area. Therefore they find recurring problems within their community which makes work harder. Shapelets team of experts have recognized these problems, specially when creating data visualization apps.
Issues when creating Data Apps
We have made it our main objective to solve them. Have a look!
Explore accelerated data ingestion and optimized data visualization solutions! This is key in order to generate answers and save costs. Shapelets platform has the versatility and agility to access, digest and analyze the data you need. You need a smarter tool, and Shapelets is here to help!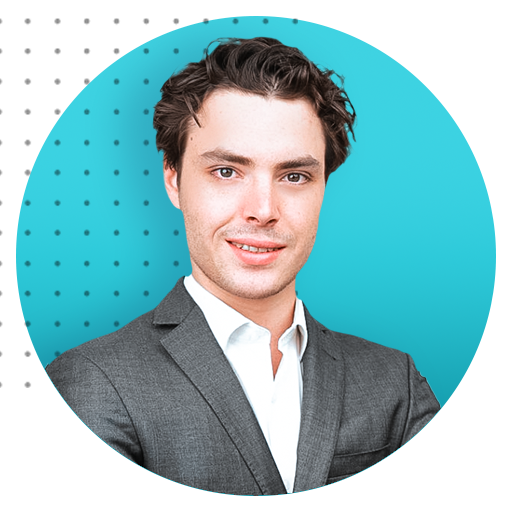 Daniel Ramírez
Engineer
Daniel is a Data Engineer for Shapelets. He is an integral part of the back-end development team, where we develop a high-quality platform ensuring the best product design with valuable functionalities for data scientists. Daniel supports the team with his diverse background in Software Engineering.