Build Data Apps in the
Shapelets Platform

Shapelets CEO teaches us how to build Data Apps on his platform
Data science has exploded in recent years. It's become a fundamental part of every major company and every hobby. Join us as we explore the possibilities of creating data-driven apps. Data is often a more powerful tool than programming, and Shapelets with data Apps is poised to make big data accessible and useful to everyone. Data is everywhere. We use it to compare products and services. It's used by advertising agencies to know what their prospects look at online. And it's used by financial services companies to predict where your money is going and help make decisions on whether or not to offer you better products or services. Our data team has been working on building tools that take advantage of all this data, making it easier for companies to create more personalized experiences across every channel
Shapelets' data apps are powerful tools for communicating ideas. Since they're based on data, they can be more effective than text-based presentations. Think about how much easier it is to understand a chart or a map when you see it in a visualization (i.e., as a moving image that evolves over time). Think about how quickly you understand data when presented with clear, consistent rules (i.e., the density of nodes in a bar chart vs. the width of the bars).
Create innovative data visualizations, machine learning algorithms and formative analytics in minutes with Shapelets' data apps. Our data visualizations are great for developers, data scientists, data enthusiasts and anyone looking to make compelling infographics. Data apps can help you get insights into engagement, sentiment and spending that traditional methods can't provide.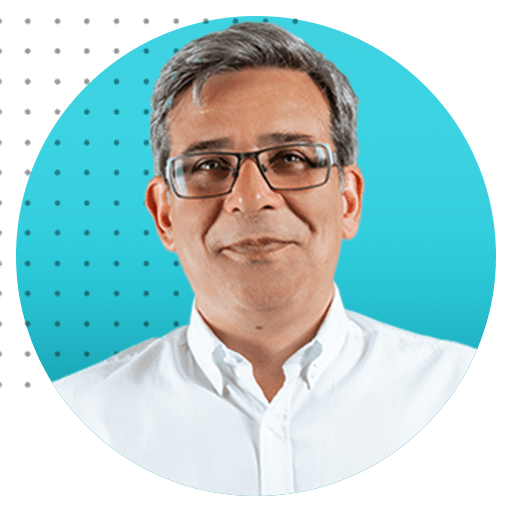 Justo Ruiz
CEO
Justo is the CEO and founder of Shapelets. He has been the visionary leader of the company, not only from a business aspect, but a technical one as well. Justo is responsible for the growth of the company, while also guiding the development of the product.