Shapelets subsized by the CDTI grant
within the Neotec 2020 program
Shapelets subsidized by the CDTI within the NEOTEC 2020 Program
The NEOTEC 2020 program has given us a prize for our project, "Dynamization of time series"
We are pleased to announce that the Center for Industrial Technological Development (CDTI) has granted us a €250,000 grant as part of the NEOTEC 2020 Program. The formation and merger of high-potential technology-based businesses will be aided by this funding.
This financial assistance from the Spanish Ministry of Science and Innovation is given to businesses whose business strategies are founded on technical innovation and which have established independent R&D departments.
We are encouraged to keep working hard to industrialize our technological innovative solutions in order to provide open access to time series data by this acknowledgement of our work on Shapelets, the advancement we have made thus far, and the support we have received from CDTI.
In this project, we describe the technological innovation made to our platform and how we were able to provide a provisioning system that enables us to independently manage infrastructure and data processing tasks, thereby addressing the issue of computing resource availability in large organizations. We focus on the challenges that data scientists face on a daily basis, challenges and issues that ultimately affect technical and commercial users. In this way, we support enhancing user productivity in a group setting.
All data scientists who want to model and comprehend data should use Shapelets as their primary workspace. Using machine learning and query-based technologies, we strive to give the best data analytics solution, regardless of industry, allowing our customers to contribute more insights across a wide range of use cases across many different sectors. The best tool for maximizing the value of your data analytics.
Do not hesitate to get in touch with us if you want to begin analysing your big data and get useful insights. We will demonstrate the platform and its capabilities for your data team and your company.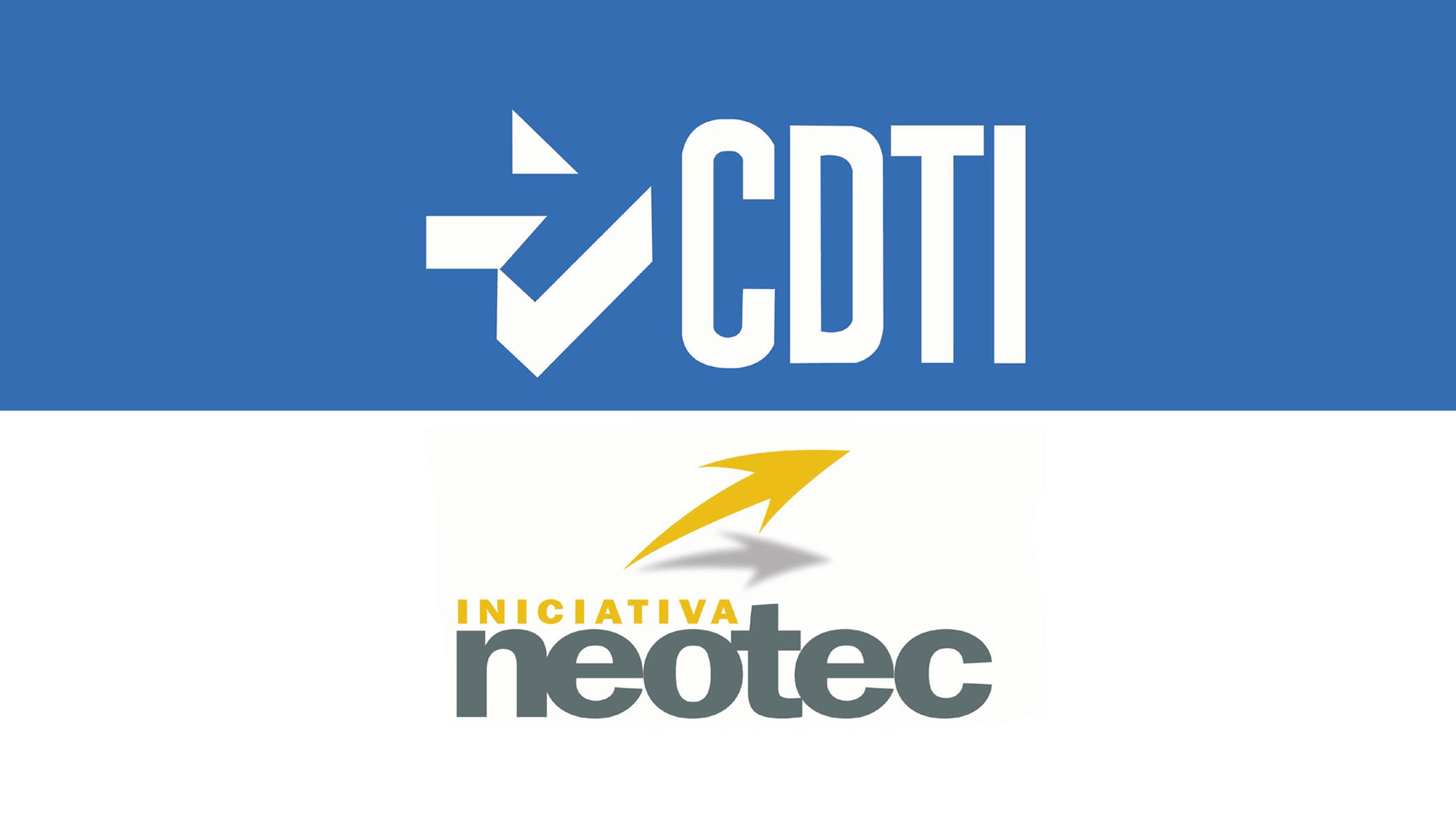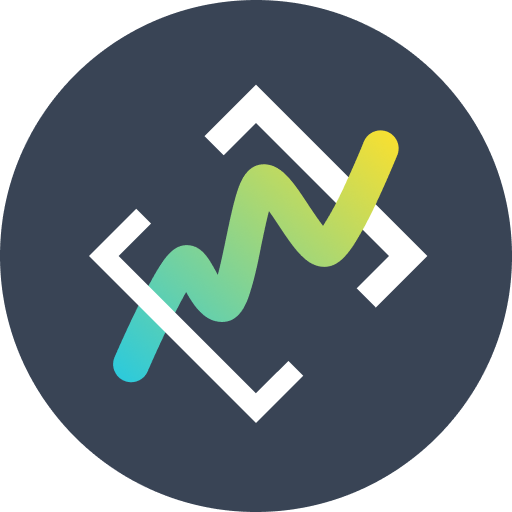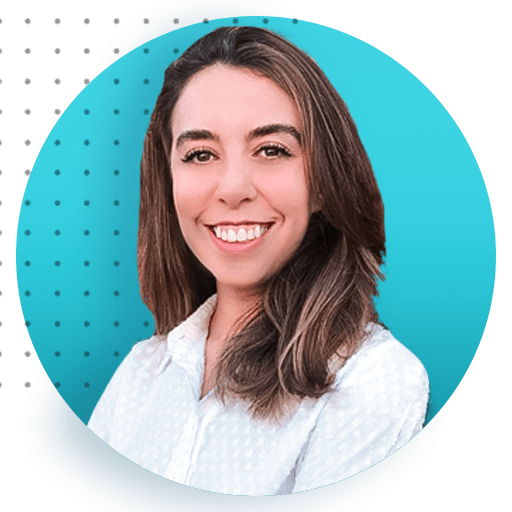 Fátima Ramos
Digital Marketing Specialist
Say hello to our Digital Marketing Specialist! Fátima's role at Shapelets is to plan and execute digital marketing strategies and content to creatively develop and optimize our business on different platforms. She specializes in SEO, social media and digital content.