Powering a better future
for data science
Repsol joins forces with Shapelets to support our business expansion

We are delighted to share that Repsol is joining forces with Shapelets. This collaboration agreement will allow us to accelerate our growth at a national and international level.
This collaboration will allow us to accelerate our growth plans nationally and internationally, enhance our product roadmap, and strengthen our brand position in the market.
Repsol is trusting us to further the development of new functionality, which will favor future operations of the Shapelets platform. In addition, the commitment of a large company like Repsol to our platform endorses its position in the technology market and confirms the importance of data analysis for companies.
Repsol has already used Shapelets technology in internal projects, so this recent commitment responds to the success that the platform has brought within the multinational. Based on this, the agreement will also favor greater use of the data analysis platform in different scenarios within Repsol, which will extend its presence within the company.
So much so that the alliance between Shapelets and Repsol provides exclusive intellectual property development scenarios for the energy company. As a result, unique and specific use cases will be developed on the platform, with which Repsol teams will be able to improve current analysis capabilities.
With this partnership, we will incorporate, throughout 2022, new functionality to the Shapelets platform in different disciplines from data storage, the use of the application, and flexible visualization of results.
Some examples of these new additions to the roadmap will be the collection of streaming data, the incorporation of new algorithms and use cases, integration with other systems such as Kafka, MQTT, or Grafana, or the accessibility of technology in the main marketplaces (AWS, Microsoft Azure, Google Cloud or Alibaba Cloud).
Moreover, Repsol's support will allow Shapelets to improve our business plan and upgrade the deployment of our platform and its support.
Consequently, our roadmap development will also benefit Repsol since it will also benefit Repsol in future rounds of financing.
In short, the agreement will allow Repsol to participate in the knowledge and decisions for our platform. Nevertheless, Shapelets will continue operating as an independent unit, supported by Repsol's team of professionals.
Repsol Corporate Venturing is a strategic fund part of the global multi-energy company focused on investing in startups in order to accelerate their business models while accessing cutting-edge technologies and offering its experience and infrastructure as a testbed for its products. In this way, Repsol develops an open innovation strategy designed to complement internal R&D capabilities and, in addition, manages to attract technological innovation close to its commercial deployment and with high potential, which can be quickly evaluated for incorporation into the company's business.
The fund currently participates in 18 companies, and it has analyzed more than a thousand investment opportunities since its launch. Among others, the Spanish company has acquired stakes in Begas Motor, focused on providing sustainable solutions for the mobility of urban trucks and buses; in Recreus, a company specializing in 3D printing that develops applications with high added value; and in the home automation company Wattio, a manufacturer of devices and comprehensive Internet of Things (IoT) solutions.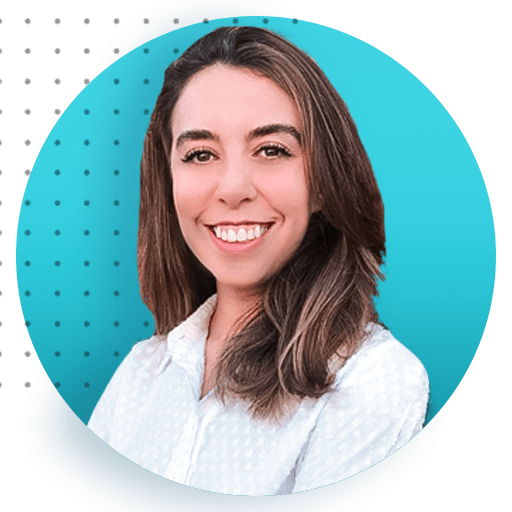 Fátima Ramos
Digital Marketing Specialist
Say hello to our Digital Marketing Specialist! Fátima's role at Shapelets is to plan and execute digital marketing strategies and content to creatively develop and optimize our business on different platforms. She specializes in SEO, social media and digital content.