Shapelets team will attend the Web Summit in Lisbon
A few key points to remember
On November 2, 2022, the Shapelets booth will be your stop in Lisbon for everything Data Science.
As part of the startup programme in Web Summit, it provides you with the opportunity to join a global community of startups. Shapelets arrives in Lisbon to share its potential, uniqueness, and game-changing ideas in the Data Science and Data Analytics field.
Our team will be at our exhibition booth on November 2nd just beside the ICEX stand, ready to showcase the true potential of the Shapelets platform.
We are very excited to be a part of one of the world's leading tech events, Web Summit 2022.
There is no better place to be this November for data analytics enthusiasts than the Web Summit in Lisbon, Portugal. This year, the Shapelets team and leadership are ready to share a taste of our 360 data analytics platform with all attendees. Get ready to experience the perfect data science platform like never before, with intimate workshops, business demos, and free demonstrations.
A few key points to remember
Visit the Shapelets booth
At this year's Web Summit, the Shapelets booth will serve as your portal to Data Science tools and features. If you want to learn more about data analytics, attend data visualization workshops, or simply talk about data processing over coffee, our booth next to the ICEX stand should be your first stop.
Web Summit has chosen Shapelets to showcase its data science platform solution to any business interested in developing data-driven strategies and improving processes. As an attendee, this is your chance to get a taste of the Shapelets platform's true potential and see how it can help your business save money, time and resources.
As always, it's a pleasure for us to meet business and data science enthusiasts, so make sure to stop by and get a glimpse into the future of data science.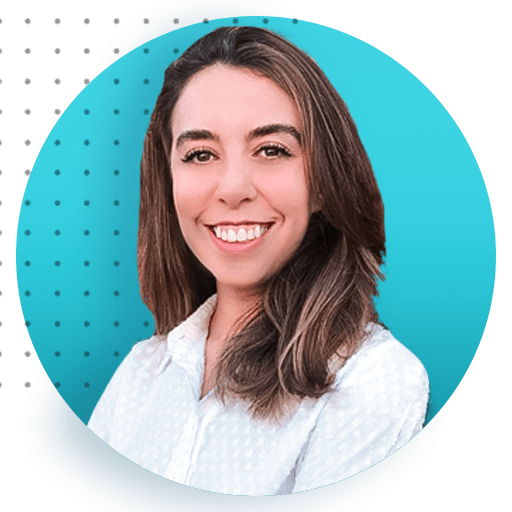 Fátima Ramos
Digital Marketing Specialist
Say hello to our Digital Marketing Specialist! Fátima's role at Shapelets is to plan and execute digital marketing strategies and content to creatively develop and optimize our business on different platforms. She specializes in SEO, social media and digital content.