PyConEs
Canarias 2023
October 6th, 7th and 8th
TENERIFE
Shapelets at PyConEs Canarias 2023:
Unveiling Data Solutions
As the digital landscape continues to evolve, the importance of data in decision-making cannot be overstated. In the heart of this data revolution, Shapelets emerges as a leader in providing cutting-edge data solutions. We are thrilled to announce our participation as Teide sponsors at PyCon España 2023, one of the most prestigious events in the Python community.
PyConES 2023
A Gathering of Python Innovators
PyConES has long been a hub for Python enthusiasts, bringing together innovators, developers, and data scientists from around the globe. It's a platform where ideas flourish, collaboration thrives, and the boundaries of what's possible with Python are pushed.
Shapelets
Pioneering Data Solutions
At Shapelets, we are passionate about data. Our mission is to empower organizations with the ultimate data platform for big data loading, querying, and sharing. We understand the critical role data plays in driving innovation, making informed decisions, and gaining a competitive edge. This is why we can't wait to meet you at PyConES Tenerife.
PyConES Canarias 2023
What to Expect from Shapelets
As Teide sponsors of PyConES 2023, Shapelets is gearing up for an unforgettable event. Our team will be on hand to showcase the latest advancements in data technology and share insights on how Python can revolutionize data-driven decision-making.
The Shapelets Challenge
Unleash Your Data Skills
But that's not all. We have something special in store for all PyConES attendees—a challenge that will put your data skills to the test. This challenge revolves around identifying coincident events in three time series within a substantial parquet file. The twist? Solutions are personalized to your installation ID, requiring you to decode it to discover the precise event datetimes.
We won't reveal all the details here; you'll have to join us at PyConES to learn more. What we can promise is an exciting opportunity to showcase your data prowess and win fantastic prizes. Get ready to embark on a data adventure like no other.
Stay Tuned for More
Our presence at PyConES Canarias 2023 is just the beginning. Shapelets is committed to driving innovation, and we can't wait to share our latest developments with you. Whether you're a seasoned data scientist or just getting started with Python, there's something for everyone in our journey.
As PyConES Canarias 2023 approaches, the excitement is building. Shapelets is honored to be part of this incredible community of Python enthusiasts. Join us at our booth during the event, where we'll reveal more about the data challenge and how you can be a part of it. Get ready to unlock your data potential and embark on a journey of discovery with Shapelets. Stay curious, stay innovative, and see you at PyConES Canarias 2023!
Do you have any questions? Send us an email to hello@shapelets.io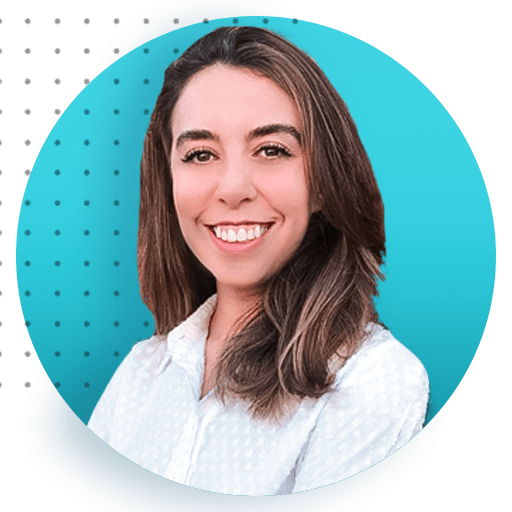 Fátima Ramos
Digital Marketing Manager
Fátima is our Digital Marketing Specialist. Her role at Shapelets is to plan and execute digital marketing strategies and content to creatively develop and optimize our business on different platforms. She specializes in SEO, eCommerce and digital content.
She has worked on projects for several Spanish and international companies in different sectors such as finance, automotive, energy and consumption. Fátima originally received her Bachelor's Degree in Applied Management at the University of Navarra and has a Master Degree in Digital Marketing from ESIC Business & Marketing School.