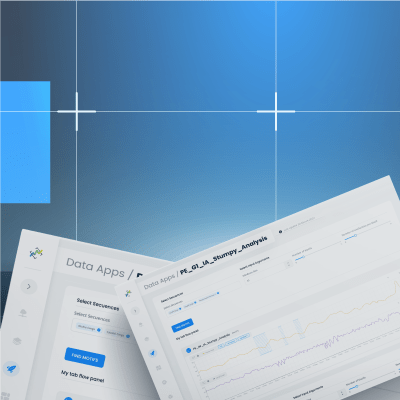 Having trouble creating rich data visualizations for valuable insights? How do data apps work? This article is your solution!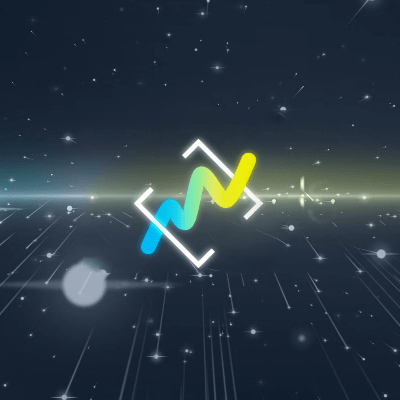 Learn now how Data Science is helping businesses create smarter services and build closer relationships with customers!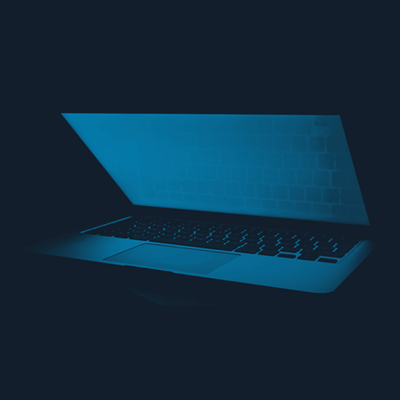 Hey Data Professionals! Have a look at the 5 must-have features that will help you level up your data analytics platform.